Wedding at Castle Otttis | St.Augustine, Florida
It seemed unlikely that Robert, a jet setting 747 airline pilot, who in his spare time volunteers to run a non-profit organization for veterans, and Janel a busy emergency room physician would cross paths. However, on May 31, 2018 with the help of modern technology and the ability to swipe right they met online.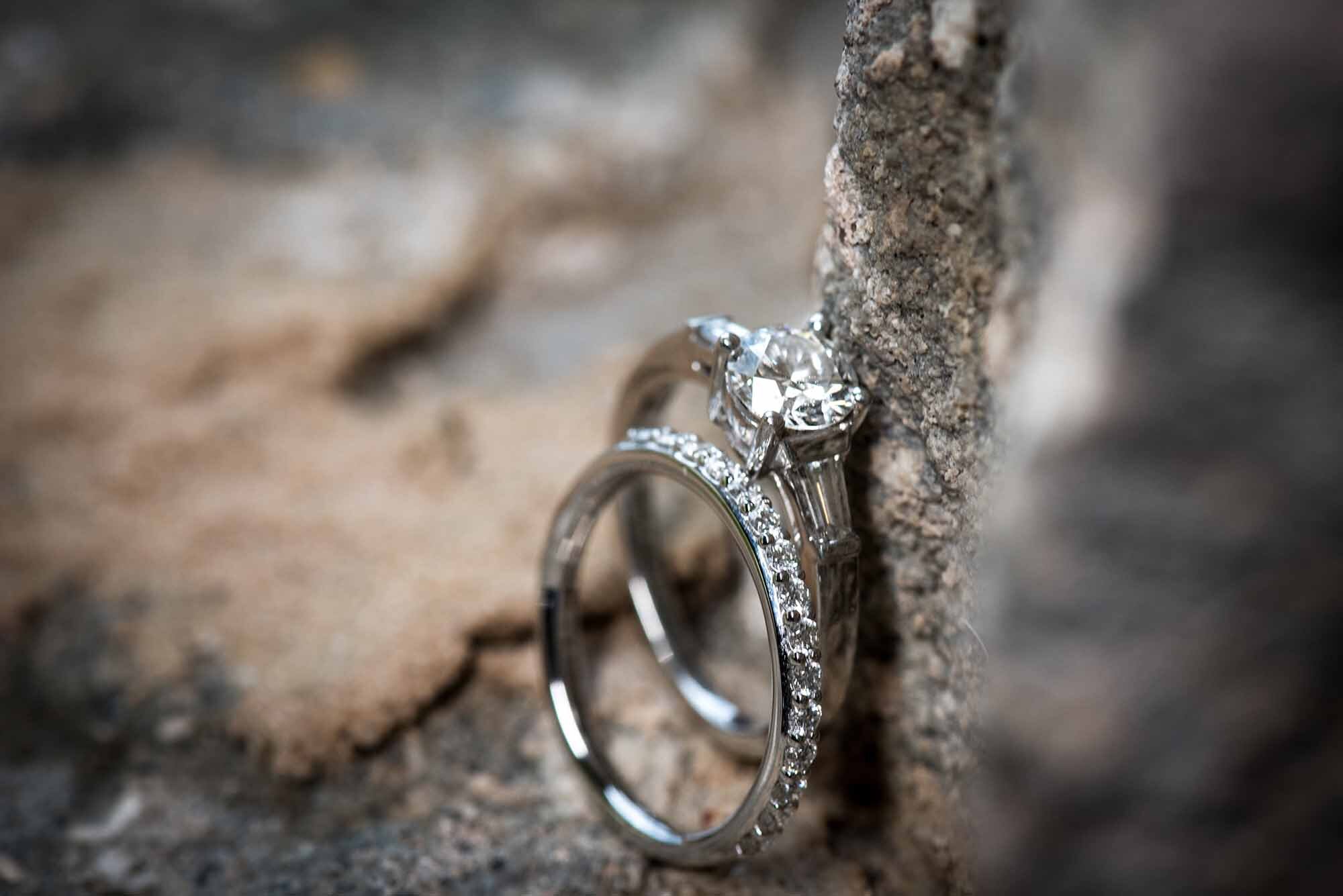 Castle Otttis Wedding Photography
Quickly their relationship flourished and while on a work-vacation to Palm Springs, California of February 2019 Robert planed a quick detour to Temecula for wine tasting. While at Doffo Winery, amongst fine wine and classic motorcycles, Robert purposed to Janel.
Eager to start their life of commitment and love together they started to plan a celebration of their union.
Wanting to keep their ceremony intimate and local, they choose the unique Castle Otttis in St. Augustine, Florida.
Following a formal ceremony it was time to celebrate! Guests kicked off the reception beach side with cocktail hour featuring Robert's two newest family member's Molly and Ruger, two adopted Dobermans.